"Matthew is a both a strategist and an executor. He listens carefully to find and understand the goals that need to be addressed, works collaboratively and creatively to create plans and process, and then drives until each metric is met. He brings loyalty, passion and friendship to the workplace. He knows where his value point is – and does not stray from it. He is superb at what he does."
– Randy Falco, President and Chief Executive Officer, Univision Television Broadcast Company

"Matthew is one of the best crisis communication strategists in the marketplace. He thoughtfully represents the people and brands he works for and knows how to fully maximize communication platforms to get results. His loyalty is unmatched and it comes with determination, confidentiality, and a commitment to provide honest, sound, customized advice."
– Ron Grant, former President and COO, AOL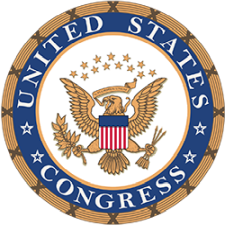 "As my Leadership Press Aide, Matthew was provided with a unique view of governance and politics. He came on just after we lost the majority of the House and was a member of a great team that fought back hard against Newt Gingrich's Republican Congress. He is aggressive and disciplined and the work he did in Washington served as an important anchor to his later accomplishments in the corporate world."
– Former House Democratic Leader Richard A. Gephardt

"Matt is smart, strategic and knows how to get things done. He is a great partner to have on your team."
– Josh Sapan, President of AMC Networks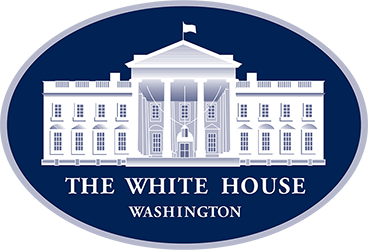 "Matthew is a well connected media expert and communications strategist who excels at taking the intricacies of complex issues, like education policy, and distilling them into accurate yet accessible and impactful messages and narratives."
– Andy Rotherham, Special Assistant for Education Policy to the President Bill Clinton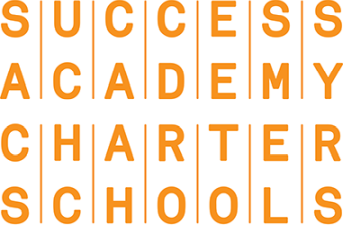 "Matthew has a deep passion for issues and ideas. He comes to the table both prepared with creative solutions and focused on efficiently maximizing opportunities. Having worked in policy, management, and financial investment, Matthew brings a skill set that is critically important to driving success."
– Sam Cole, Chair, Board of Directors, Success Academy Charter Schools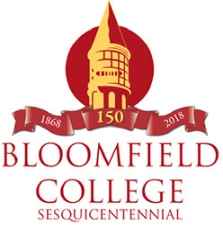 "As a strategist and advocate for the College, Matthew has been instrumental in raising my profile in the New Jersey press, strengthening my voice, and introducing me to key leaders in the state and beyond. But most of all, as the only African-American woman who serves as President of a major four-year college in New Jersey, I came to the state not knowing what to expect and thankfully he has best served me as a friend and I know he will always have my back. As far as the work he can accomplish, look no further to when I appointed him as Co-Chair of the College's Strategic Planning Committee, which mapped out our priorities and tactics for the next five years. He led a very large committee, full of diverse ideas and agendas, and helped bring people together to find common ground. His thoroughness and creativity has been deeply valued on our campus."
– Dr. Marcheta Evans, President, Bloomfield College

"Matthew's ability to derive insights from different information sources and then turn those insights into actionable recommendations for his clients is both impressive and invaluable. His skills are an asset; the friendship that goes along with it is a privilege."
– Marcy Scott Lynn, Director, Global Policy Programs and Social Good, Facebook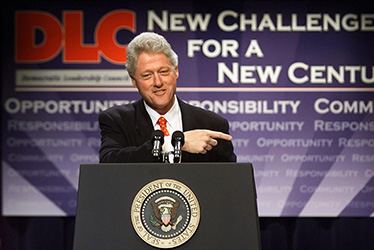 "During the 1990s, Matthew Frankel served as press secretary for the Democratic Leadership Council and the Progressive Policy Institute, the organizations that helped President Bill Clinton develop many of the policies he implemented as President. An outstanding communication strategist, he was instrumental in developing national and local tactics that promoted the work of hundreds elected leaders around the country."
– Al From, Founder and President of the Democratic Leadership Council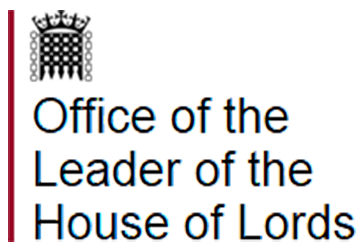 "Matthew is a great confidante and top strategist. He always brings his A-game and delivers with great enthusiasm and confidence that his extensive experience affords him. He is a communication and engagement pro who understands how to navigate the many platforms that now define our modern landscape."
– Baroness Joanna Shields OBE, global technology executive and parliamentarian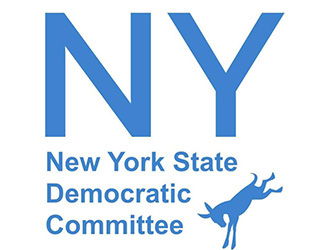 "Matthew is a friend and great strategic thinker. He has guided senior decision makers in national and local politics, corporate affairs, and in grassroot community engagement. There are few who can bring this trifecta of experience to both board room and a war room – and his proven ability to provide brilliant strategic insight has saved the day time and time again."
– Dave Pollak, former Chair of the New York State Democratic Party

"The reason you hire Matt is because of his experience and his relationships. Simply put, he is one of the best communication and engagement strategist around, but he also brings a deep ability find ways to create authentic, long lasting and mutually beneficial partnerships."
– Theo Yedinsky, Digital Director for Public Policy, Airbnb